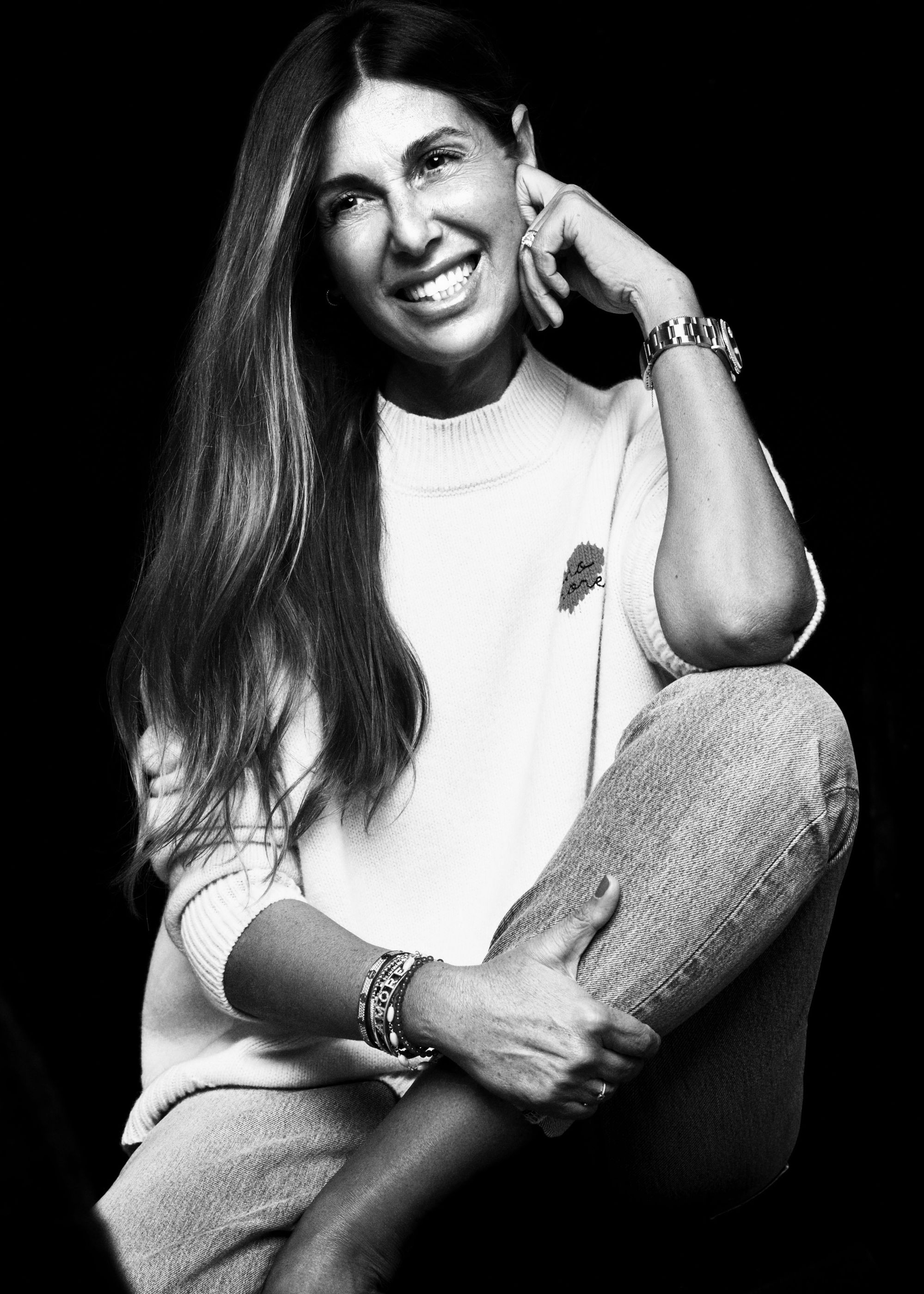 Giada Benincasa is a range of luxury ready-to-wear and knitwear born from the passion and experience of its namesake founder and designer, driven by a style vision rich in glamour, color and creativity, and deeply rooted in the quality and sophistication of Made in Italy.
After attending the Germanic School of Milan, Giada started working at the clothing company of her maternal family, taking care of the Sales Department first and then entered in the style department as a part of the creative team alongside her grandfather.
Having gained the necessary experience, she decided to create a small brand of knitwear and precious cashmere accessories first and then, she launched the brand Giada Benincasa in November 2015. Curiosity is one of the main characteristics of her personality, sociable and sunny; she is constantly looking for new places to see and explore, knowing the traditions of each, and taking all the inspirations she can from the people she meets. Thanks to her father's job, she travelled a lot around the world since she was child. Her best memory is when she has lived in South America for a while and she think that experience gave her a lot of influences, like colors.
She is also very tied to Italy and when she doesn't work in Milano where she was born and lives, she goes to the family home in Forte Dei Marmi or to the country home in Lake Como. A love of precious yarns and tailoring-inspired materials meets with a passion for soft and versatile shapes, to create a range of exclusive pieces that mix timeless elegance with a contemporary twist, dedicated to women who love fashion but above all look for elegance, versatility and originality in their wardrobe.
The claim of the brand is "Ciao Amore" that is the beginning of an Italian love letter.
Because life is all about a love letter
Ciao amore… To be continued